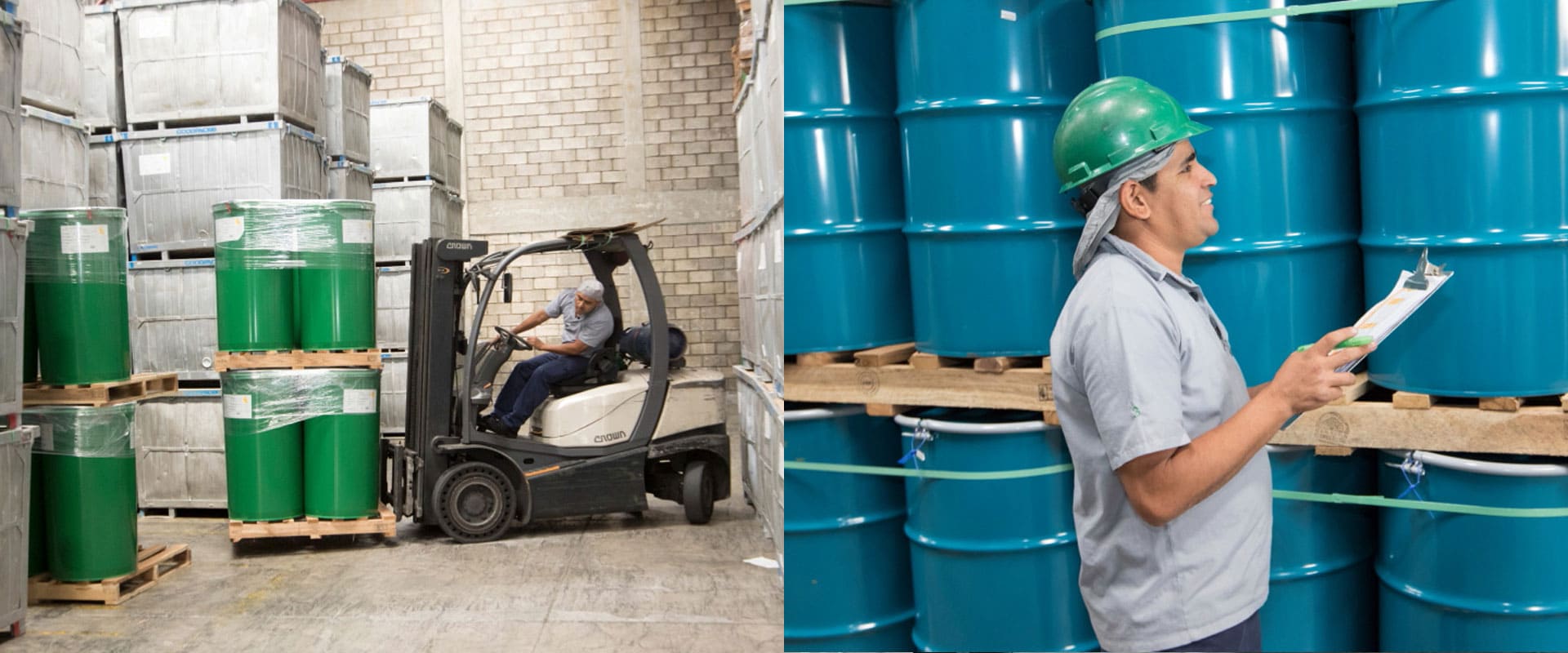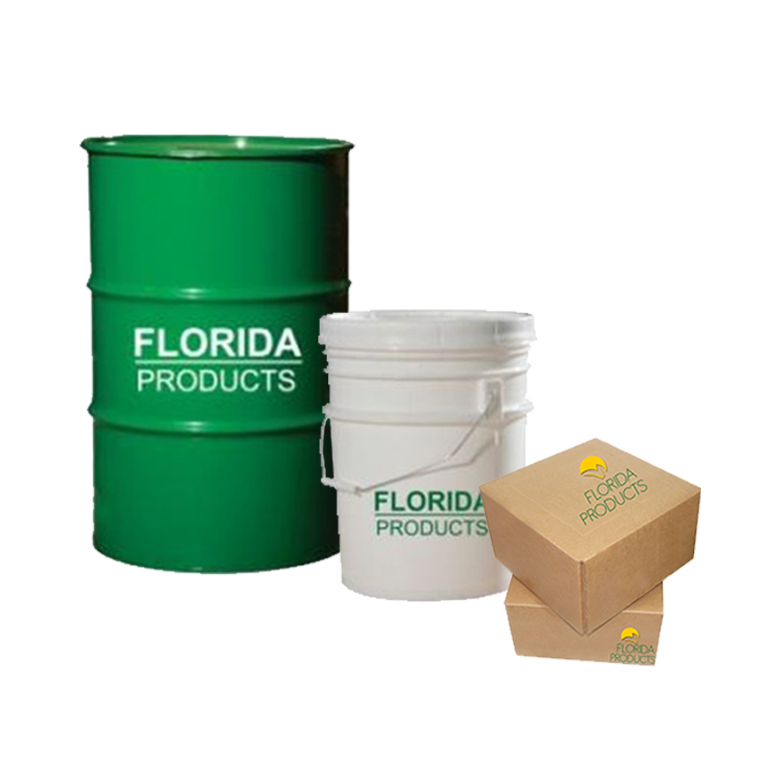 Industrial
---
This section provides information on our capacity to load and ship in different bulk presentations from BIB to a complete aseptic tank of 23.5 tons.
---
Read more
Foodservice
---
Introducing our foodservice line under JUIPY brand, please review our product profile and write to us for additional information.
We can do BIB 13 lbs or cans in different sizes. JUIPY slang used in Latin American countries to express joy, content, happiness or celebration. JUIPY I am enjoying the best butternut squash puree ever. 
---
Read more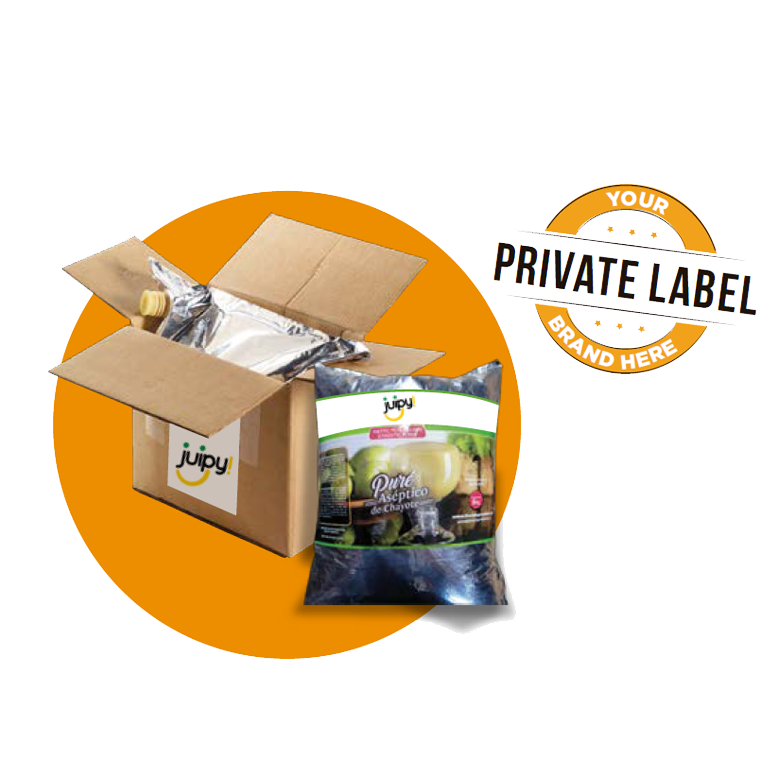 Aseptically packed purees and juices for the foodservice industry
Atributes:
• 100% natural, no additives nor preservatives
• Allergen and Gluten Free
• Highly nutritive and healthy
• Organic line available
• High versatility to create new recipes
• Ready to serve
• Certified products on food safety and environmental process
Cost Reduction at Preparation:
• Cost savings in time and cooking
• Kitchen staff will work on added value tasks, instead on basic processes.
• Clean and convenient process.
• Packed in aseptic hygienic bags inside a carton box